A Selection of Family Holidays
Shandrani Beachcomber Resort & Spa
-Mauritius, Mauritius
327 bedrooms
Set in the unspoiled south surrounded by 70 acres of gardens and the Blue Bay Marine Park, Shandrani Beachcomber Resort & Spa is located on a magnificent stretch of Mauritius's south coast.  ...
More »
Club Med Punta Cana 4*
-Dominican Republic, All Caribbean Islands
631 bedrooms
All-inclusive paradise perfection In a coconut grove where the Caribbean Sea meets the Atlantic Ocean, lies a colourful island paradise full of fun-filled adventures. This festive resort in the Dom...
More »
Club Med Gregolimano 4*
-Aegean, Greece
381 bedrooms
A Greek utopia that makes family holidays perfect Set along a secluded beach on the island of Evia Club Med Gregolimano is a paradise for active families and watersport lovers. This spacious all-in...
More »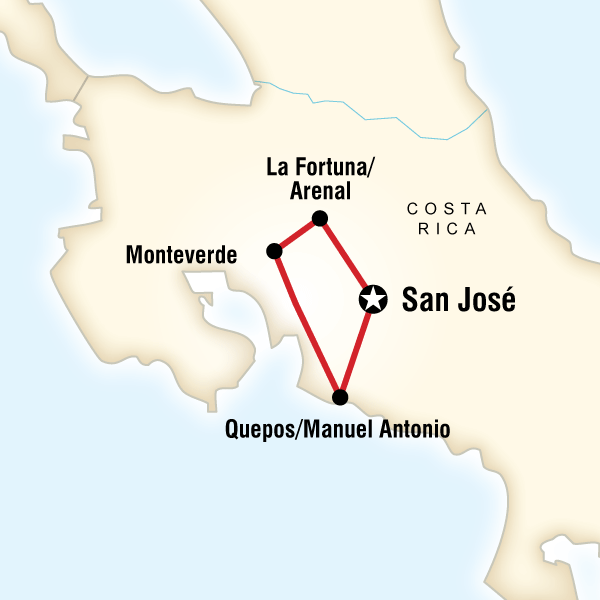 Costa Rica Quest - Teenage Adventure
-Costa Rica, San José
Nature called you to Costa Rica – now here you are, suspended in the jungle canopy, locking eyes with a curious monkey. This action-packed tour of Costa Rica's highlights is perfect for the advent...
More »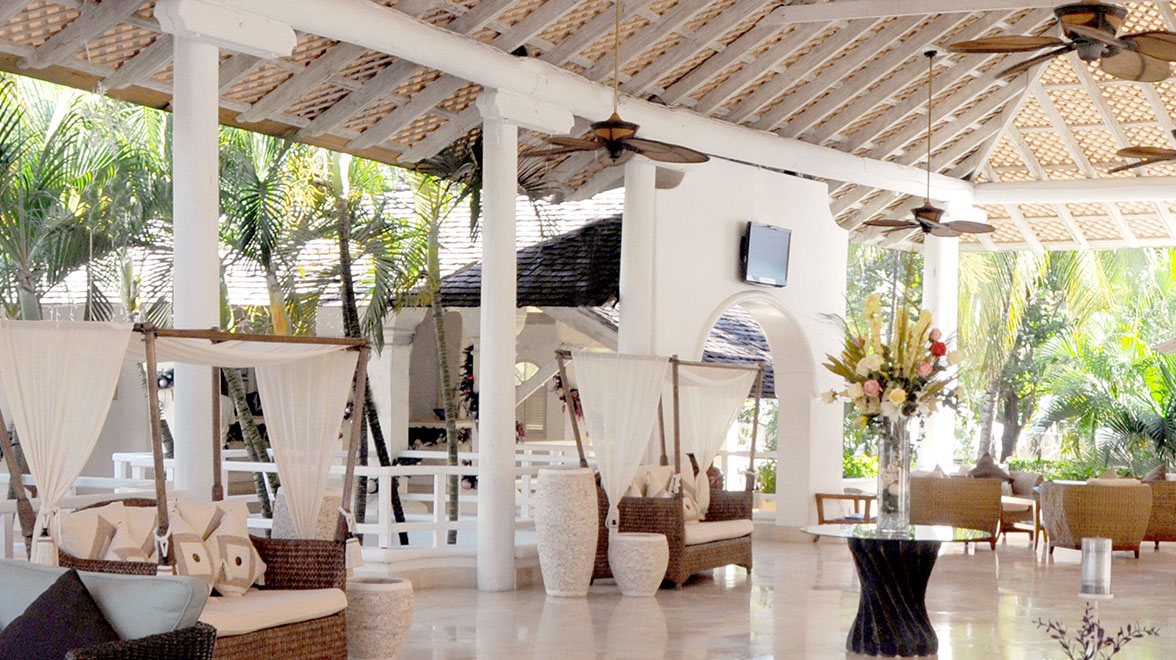 Turtle Beach by Elegant Hotels
-Barbados, All Caribbean Islands
Turtle Beach combines the typical Barbados beach holiday with a wide range of activities, an excellent choice of restaurants and a lively atmosphere with great evening entertainment. Famili...
More »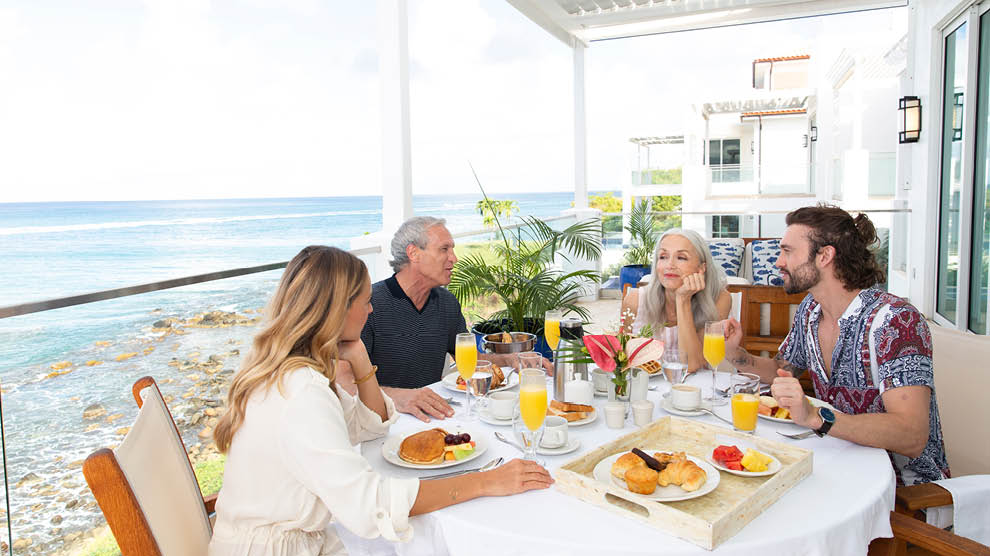 Windjammer Landing
-Saint Lucia, All Caribbean Islands
If you value your independence but still want all the benefits of a beach resort, Windjammer Landing could be just what you're after. Most of the suites and villas are set into the hillsi...
More »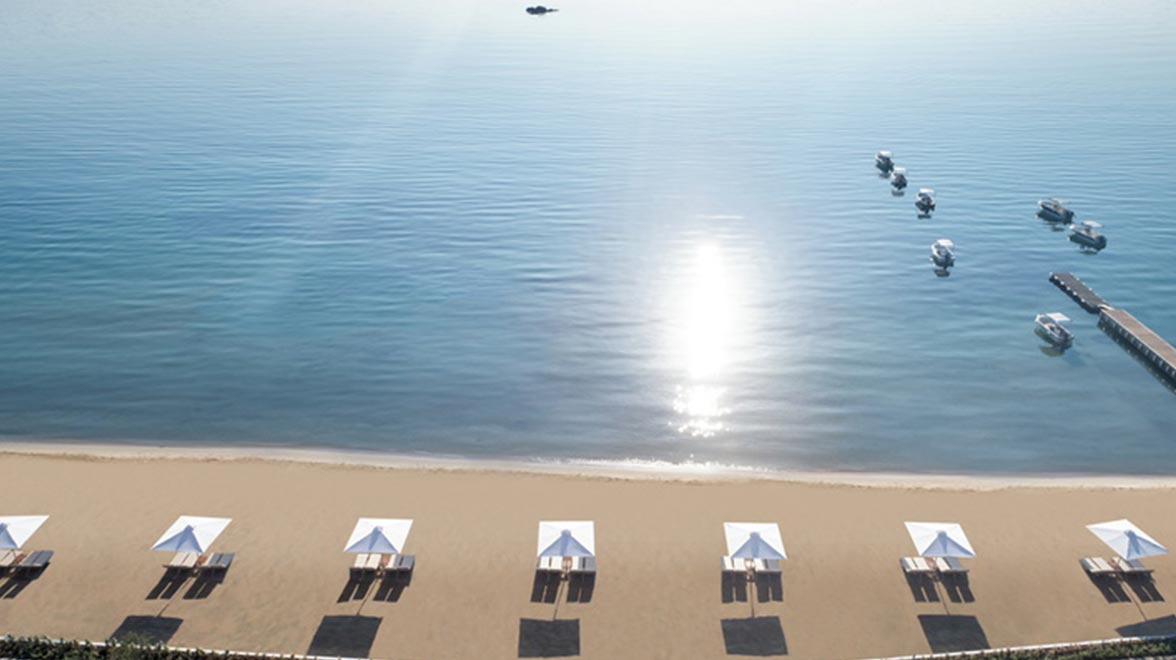 IKOS Dassia, Corfu
-Greece, Greece
Opened in spring 2018, Ikos Dassia is the prestigious Ikos Resorts' first foray onto the sun-drenched island of Corfu. With 25 acres of verdant space adjacent to the breathtaking Ionian c...
More »
Bella Mare Hotel
-Corfu, Greece
31 bedrooms
Cocooned in lush gardens that open out onto lovely Avlaki beach, Bella Mare has claimed one of the most desirable spots in this exclusive corner of north east Corfu. The sublime location, spectacula...
More »
Mousses Crèche and Kids' Clubs
-Lefkada, Greece
12 bedrooms
Our aim at Mousses is simple: family holidays without the fuss, a place that is as relaxing for adults as it is fun for children, in one of the most child-friendly destinations in Greece. Judging by t...
More »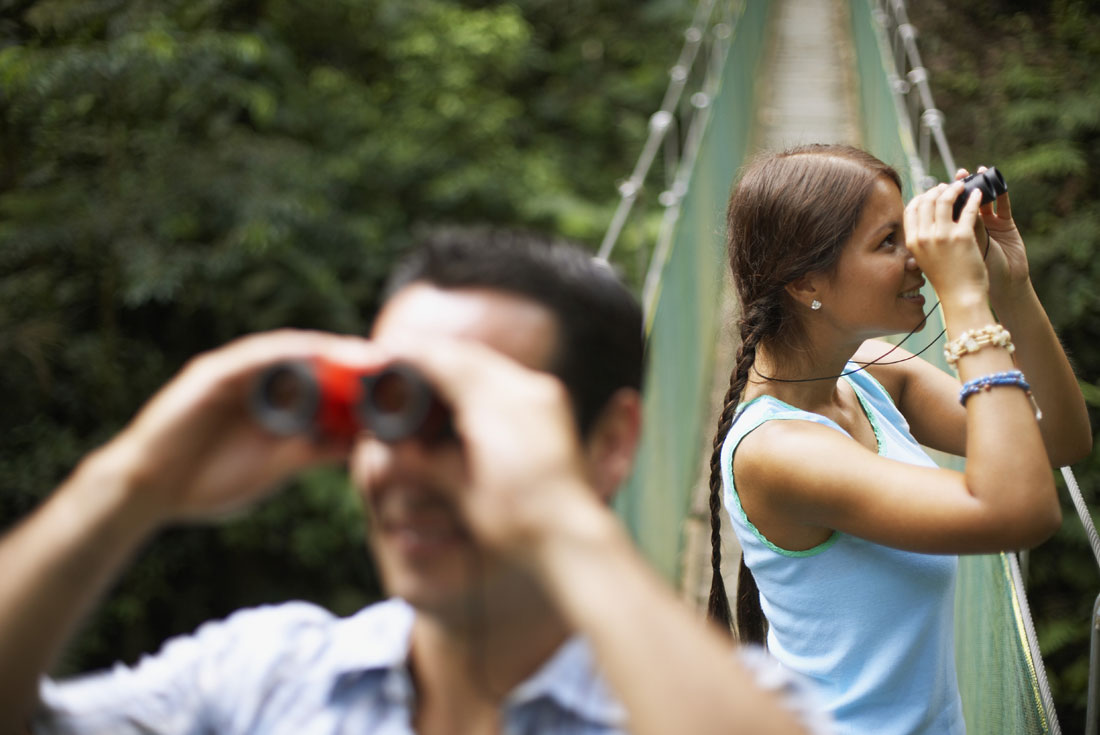 Costa Rica Family Holiday
-Costa Rica, Costa Rica
SUMMARY Discover the incredible biodiversity of Costa Rica – and the culture shaped by the tropical wilderness – with your loved ones, on a trip that's tailored for families. Pick produce and ma...
More »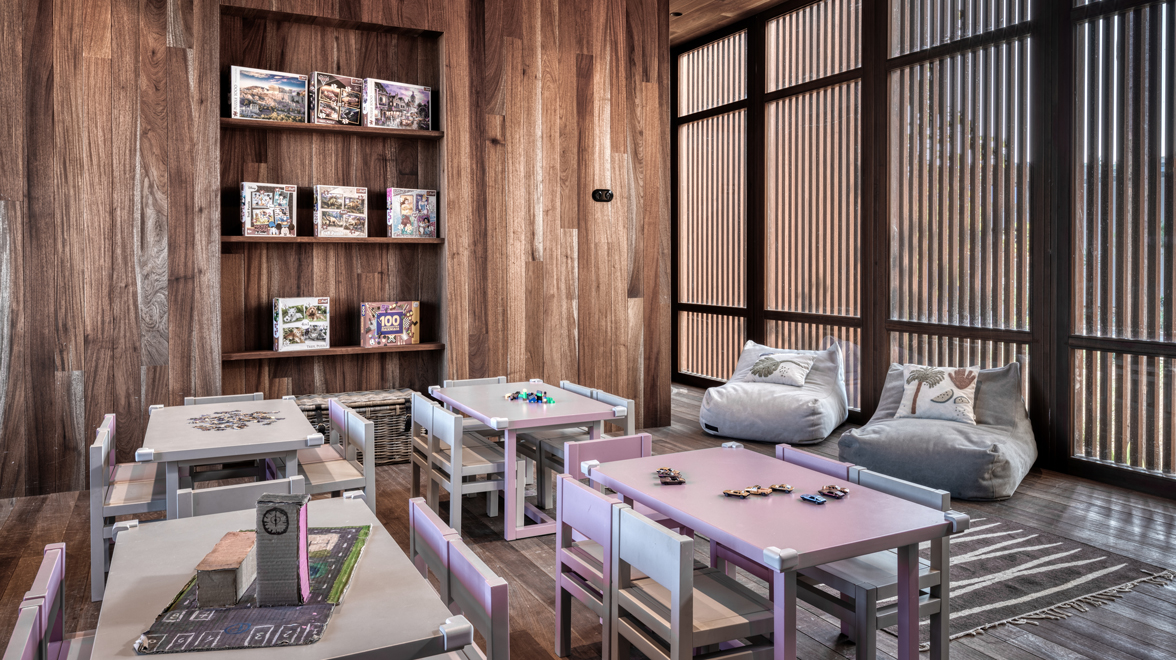 Domes Zeen Chania, Crete
-Greece, Greece
Opened in summer 2019, Domes Zeen Chania, a Luxury Collection Resort is the prestigious Domes Resorts' very first bespoke family-focused hotel. The luxury boutique property, formerly th...
More »